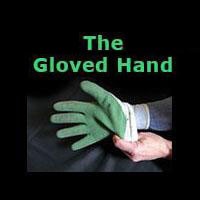 We are dedicated to poison ivy eradication just as a butler, who with his white gloves, is dedicated to being rid of dust. We are thorough in a meticulous way.
WeedPoisonIvy YouTube Channel has videos demonstrating the methods and expertise of The Gloved Hand's owner.
METHODS: Organic (no chemicals) – poison ivy roots are dug out using hand tools to extract the entire root system.
RATES: $60 per hour labor – 2nd laborer $54 per hour.
$33 per hour travel fee from our locations in NY and CT.
Hauling – $12 per contractor's bag.
AREAS:
CT counties – Fairfield, New Haven & southern Litchfield.
NY counties – Northern Westchester, Rockland, Putnam, Orange, Duchess and eastern Ulster.