I was able to find poison sumac (on Martha's Vineyard) in the winter, but only because I used the iNaturalist app to see if it was there and lead me to it.
Even when the GPS map said I was very close it was hard to spot the actual trees, about 3 of them.
Without the characteristic leaves in a group of 11 or 13 there is not much about the tree that says poison sumac. 
It was the right height, about 15 feet, not many branches, but I was never sure until I tested it with a SeeLeaf test wipe.
I cut into the bark, let it bleed for about 30 seconds and touched the wipe to the sap and… sure enough it turned deep purple!
Which can only mean this tree is poison sumac.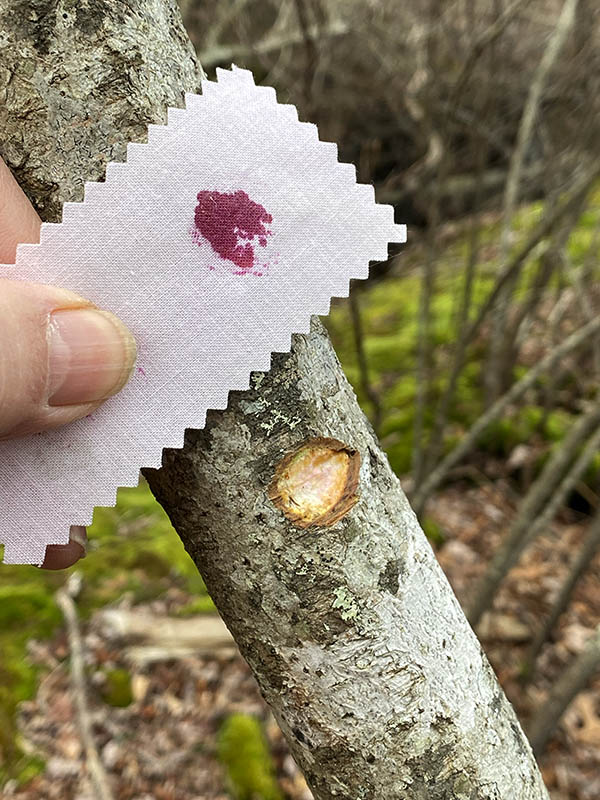 This shows where I cut a small notch in the bark to release urushiol oil, then got a strong purple, showing that this little tree IS poison sumac.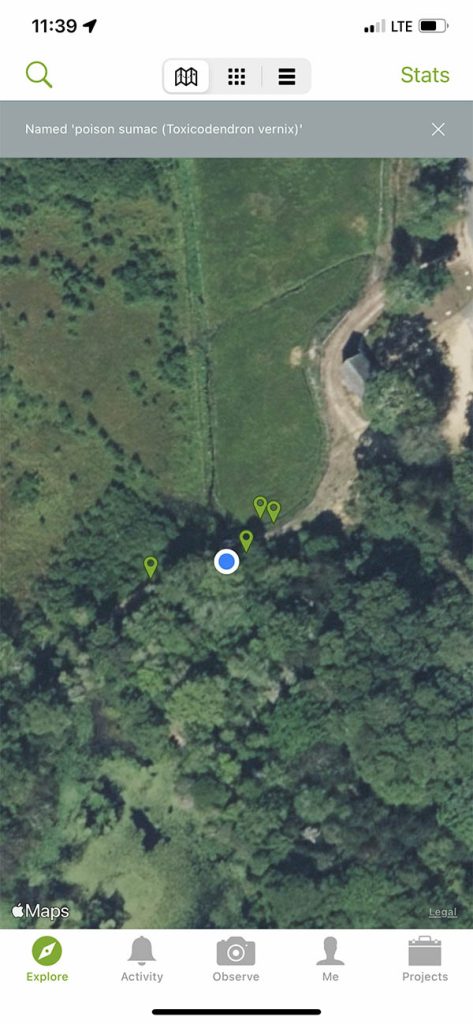 This is the iNaturalist map that allowed me to locate the poison sumac trees, first by car, then on foot.